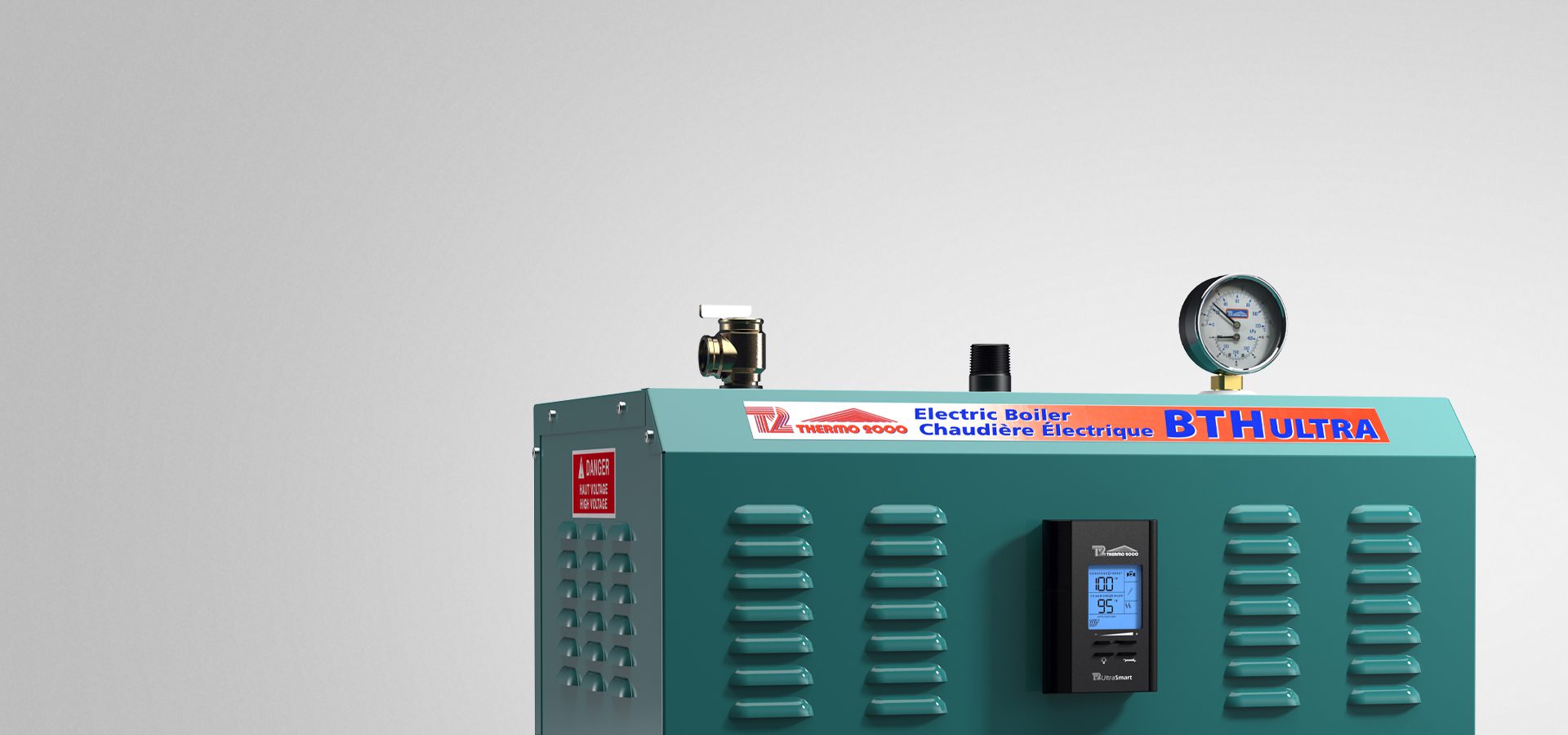 Electric boiler
The central element of any residential or commercial hot water heating system. The boiler supplies both heated floors and instantaneous indirect water heaters.
Solid fuel boiler
The wood boiler designed to be added in parallel or in series to your existing hot water heating system.
residential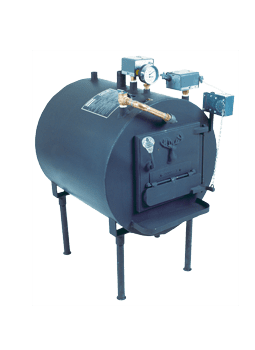 BW
2011 and older
Instantaneous electric water heater
Our instantaneous electric water heater for residential applications is ideal when water quality is a priority and critical. The water heater was designed to avoid high power levels requirements.
residential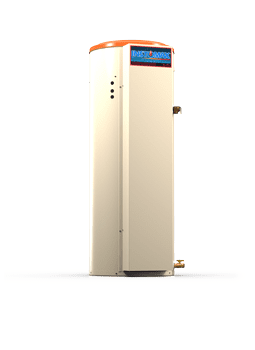 Insto
Max
2019 and older
Combined boiler and water heaters
The best of both worlds. The principle of instantaneous indirect water heaters combined with integrated boilers. Ideal for small spaces.
Most recent models
For over 40 years, Thermo 2000 has developed the best solutions for any residential, institutional or commercial/industrial application. Learn more about all of our current products.
View all of our current products