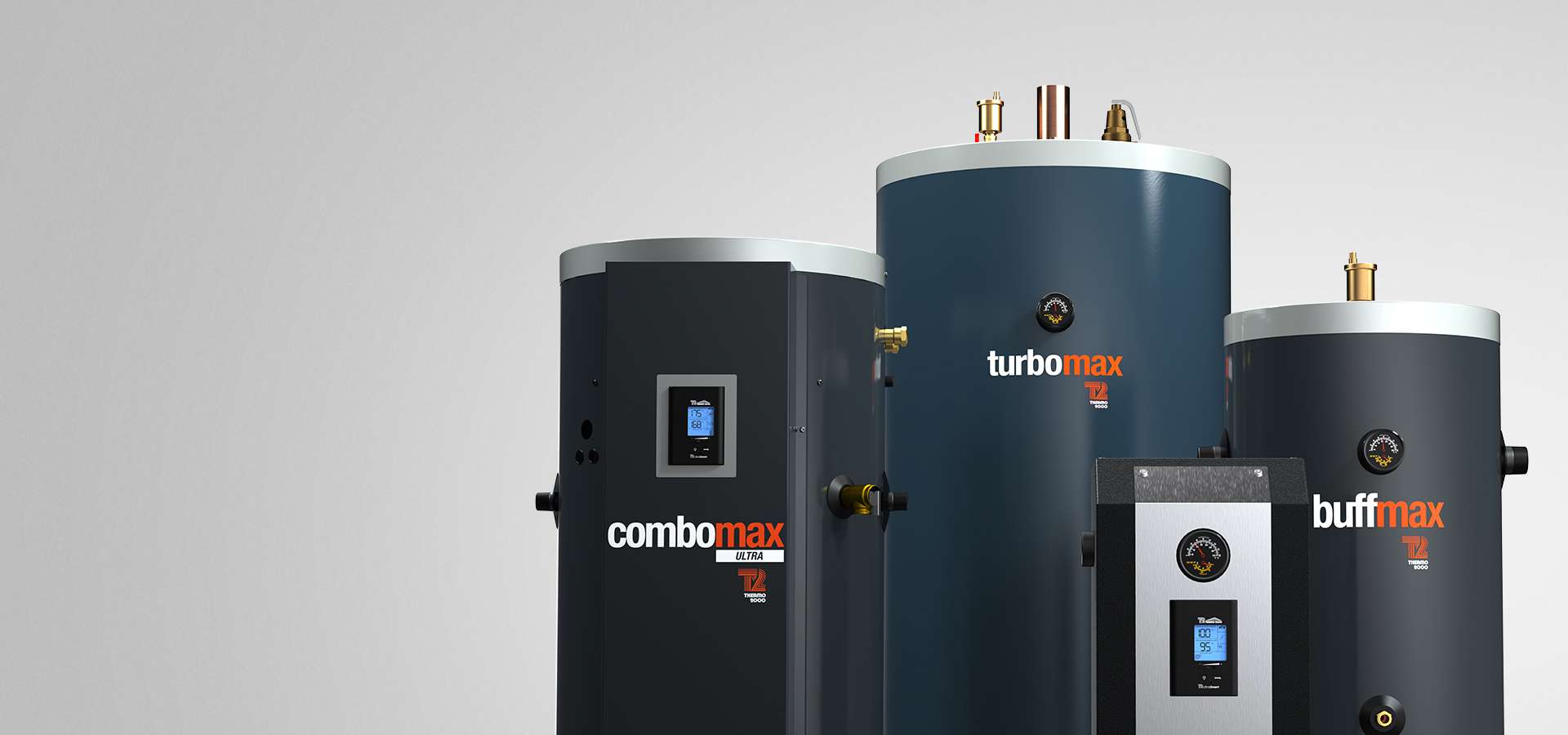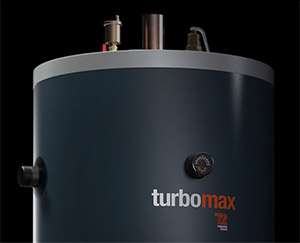 INSTANTANEOUS INDIRECT WATER HEATER
Ingeniously
efficient
Electric boilers
The central element of any residential or commercial hot water heating system. The boiler supplies both heated floors and instantaneous indirect water heaters.
Indirect water heaters
A full range of instantaneous indirect water heaters so that you can benefit from the most economical energy source. These systems are the optimal way to meet domestic hot water demand.
residential and/or commercial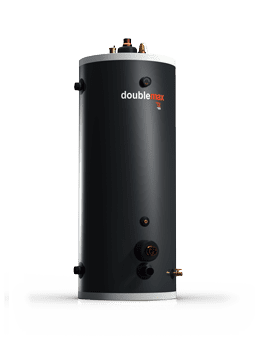 Double
Max
Twice the reliability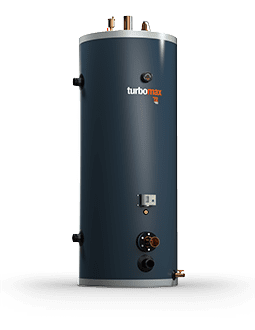 Turbo
Max
No compromises
Buffer tanks
Buffer tanks optimize the performance of several types of applications: boiler, biomass, geothermal, heat pump, solar energy systems.
residential and/or commercial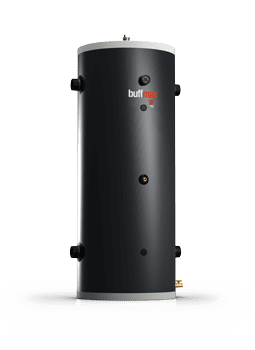 Buff
Max
Optimize any type of hydronic system
Previous models
For more than 40 years, Thermo 2000 has designed and developed products that have become real classics. Access the detailed spec sheets of these products.
See our previous models